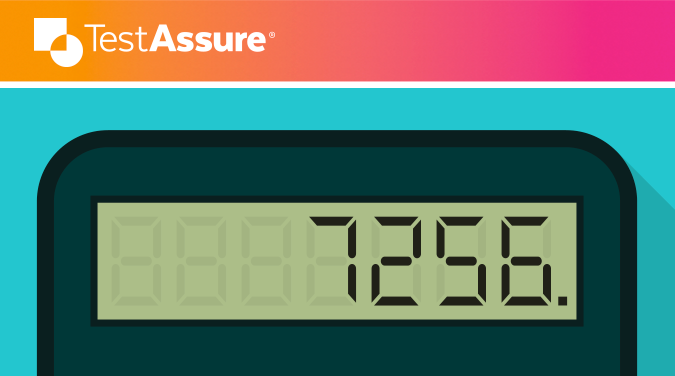 Resources
Savings Calculator
See how much time and money automated testing can save
your team.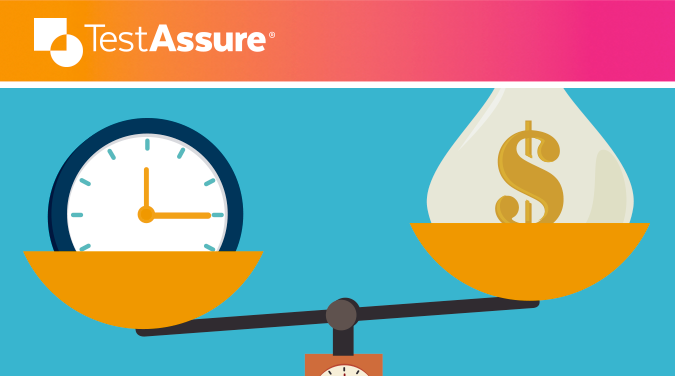 client success story
Automation Frustration
How we helped a big-box retailer deploy automated testing.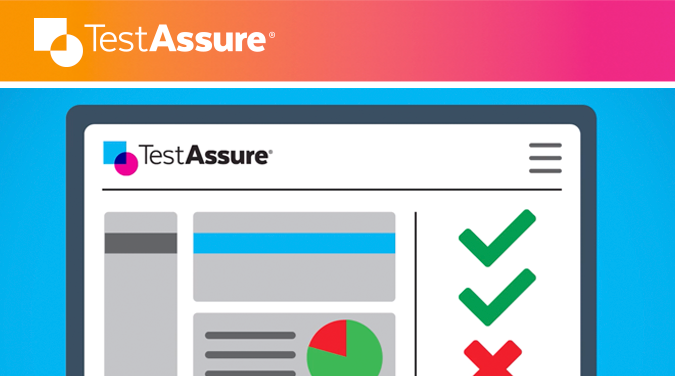 video
cut system testing efforts by 90%
See how TestAssure allows your team to focus on delivering.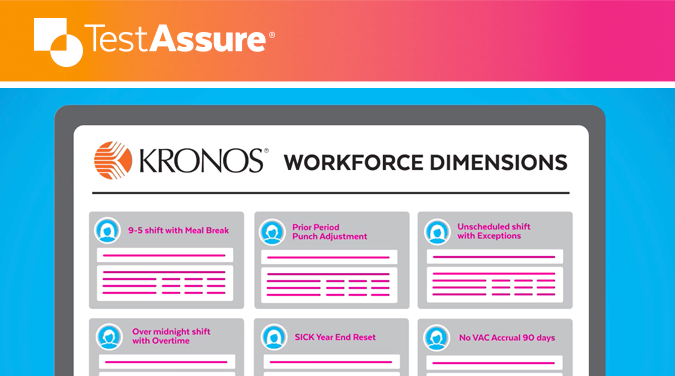 video
see testassure in action
Regression testing is a breeze with TestAssure Automation.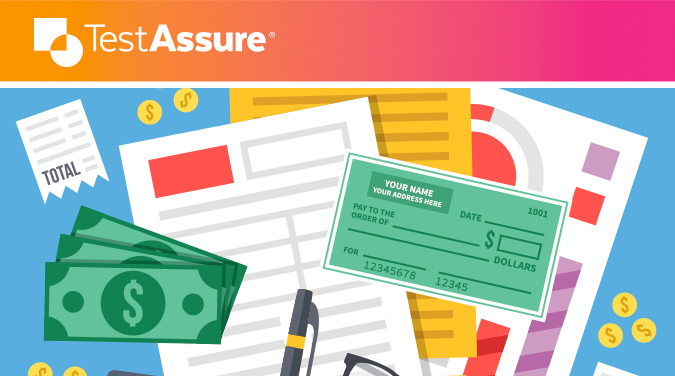 product sheet
how to get payroll testing right
See how TestAssure helps you know exactly what's been tested.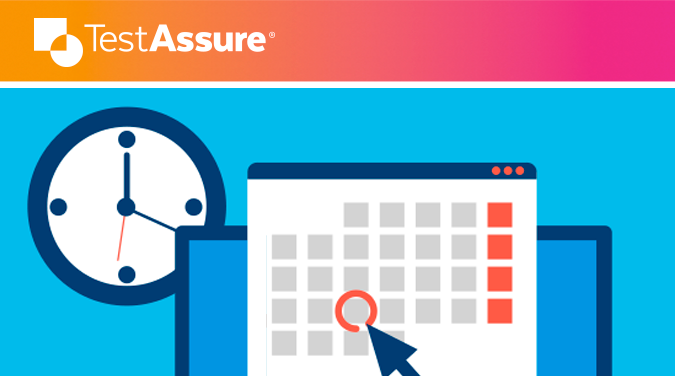 product sheet
stay ahead of system updates
Accelerate version testing without sacrificing quality.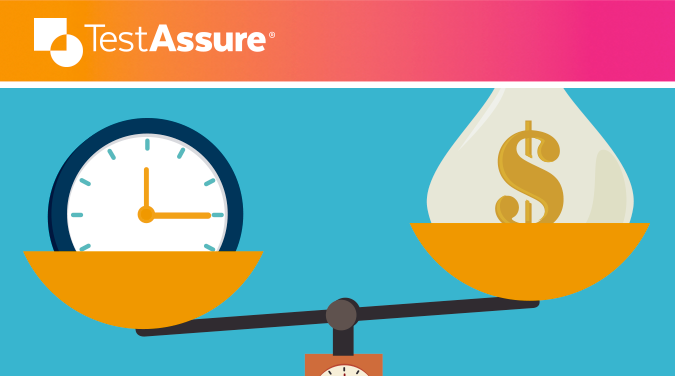 product sheet
automated testing is within reach
Discover how easy and affordable automated testing can be.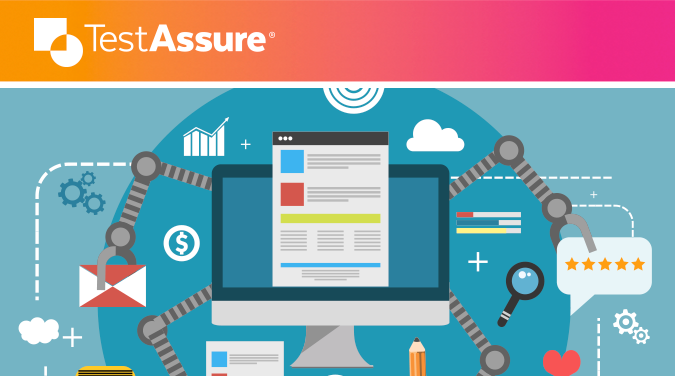 Product Sheet
automated testing: build vs. buy
Why bother building when your team can start testing today?