CUT UKG TESTING TIME BY 90% WITH AUTOMATION
MAKE CHANGES TO YOUR WFM SOLUTION WITH CONFIDENCE
MAKE CHANGES TO YOUR WFM SOLUTION WITH CONFIDENCE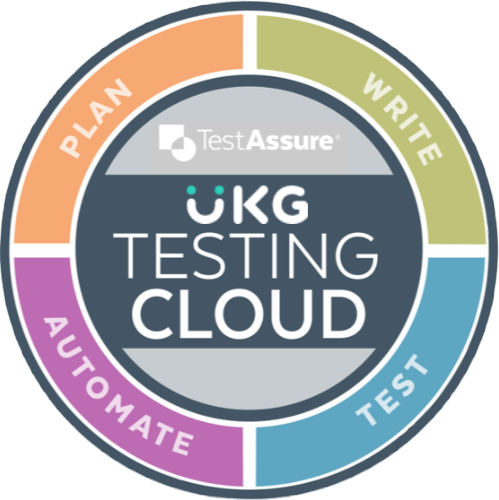 Our Testing Experts make sure your UKG Workforce Management System is always configured correctly.
Need testing help? Our team of 100+ remote WFM experts are available immediately to help implement your needs.
Trust the Team
UKG trusts.
We're a UKG Certified Testing Partner that does it all: from test writing, running, and automation to full QA Strategy and Test Plan Management.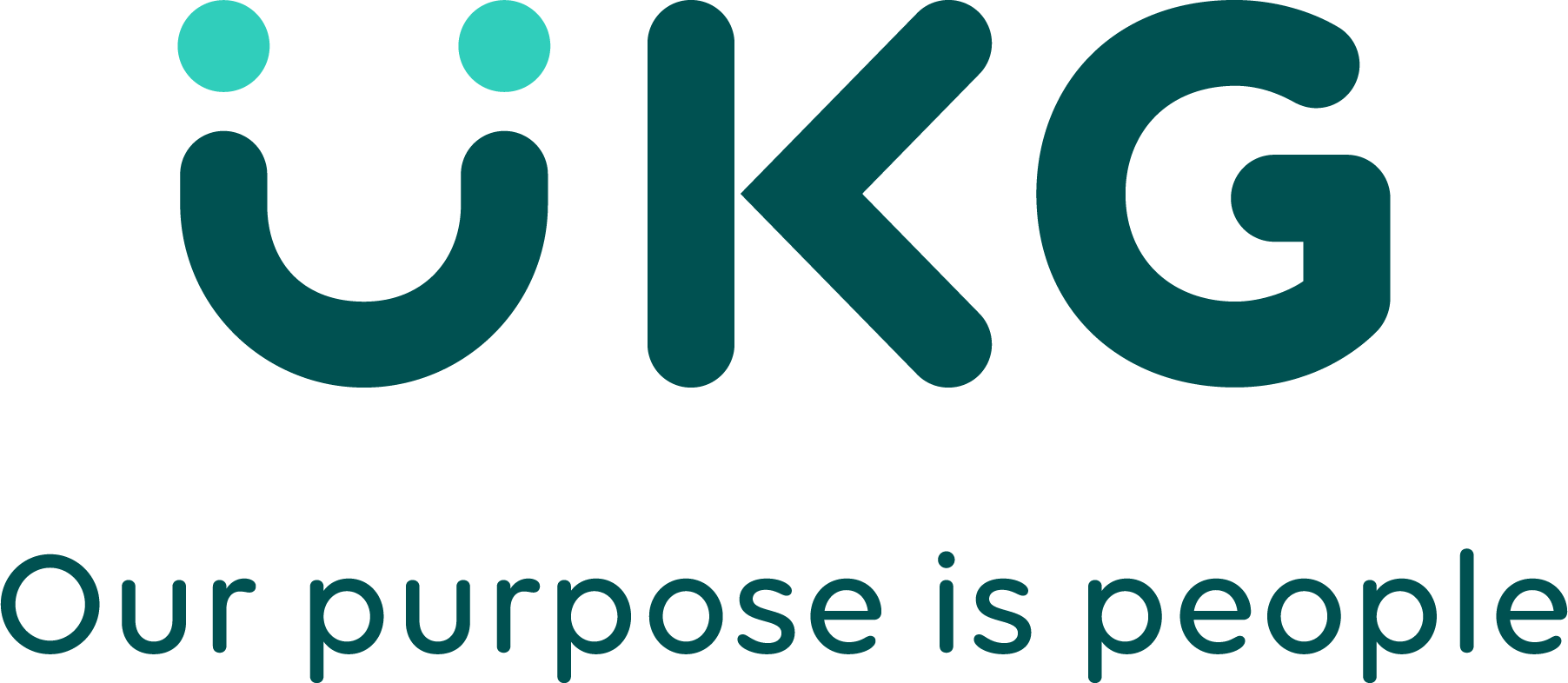 Cut UKG Testing time by 90% with automation.
Run UKG tests in seconds with TestAssure Automation, and get detailed reports of what passed, what failed and why.